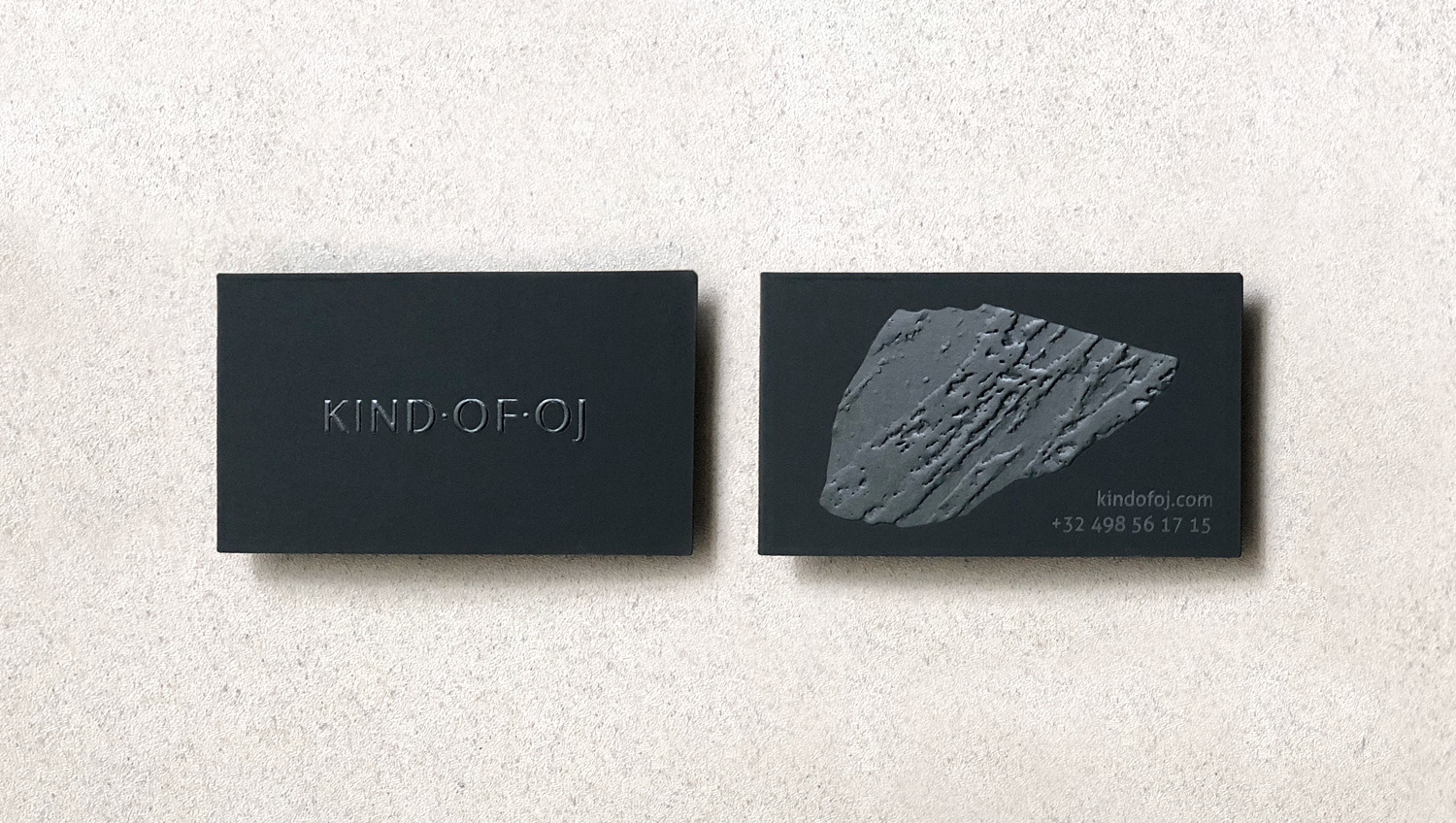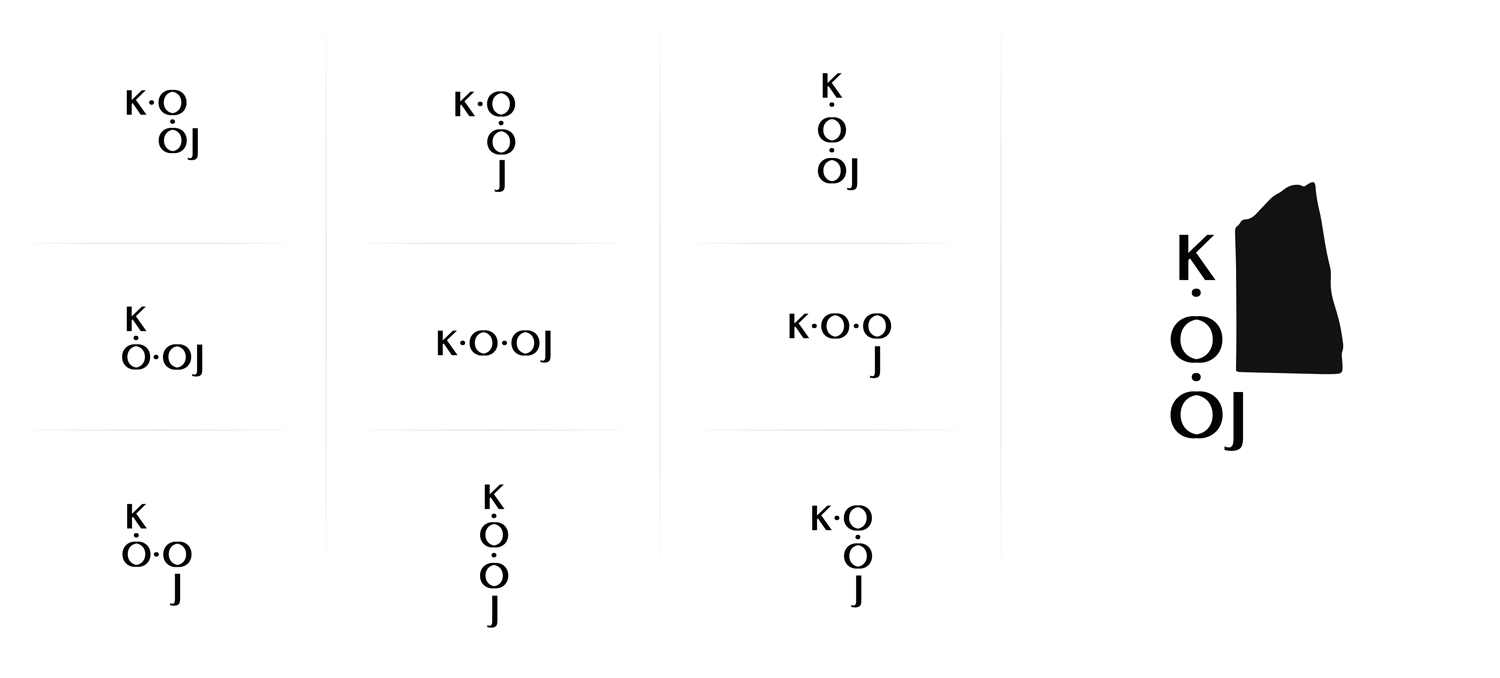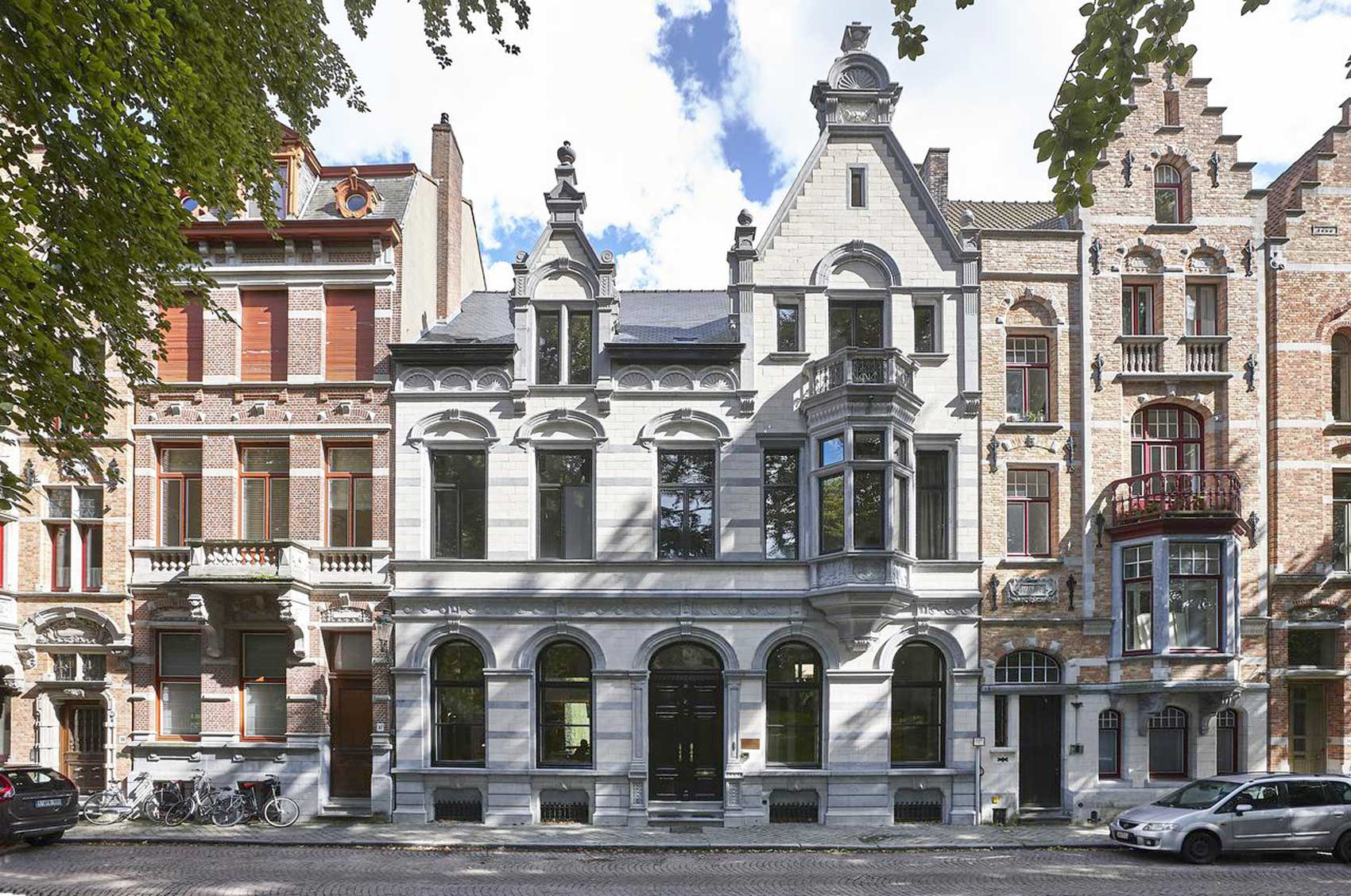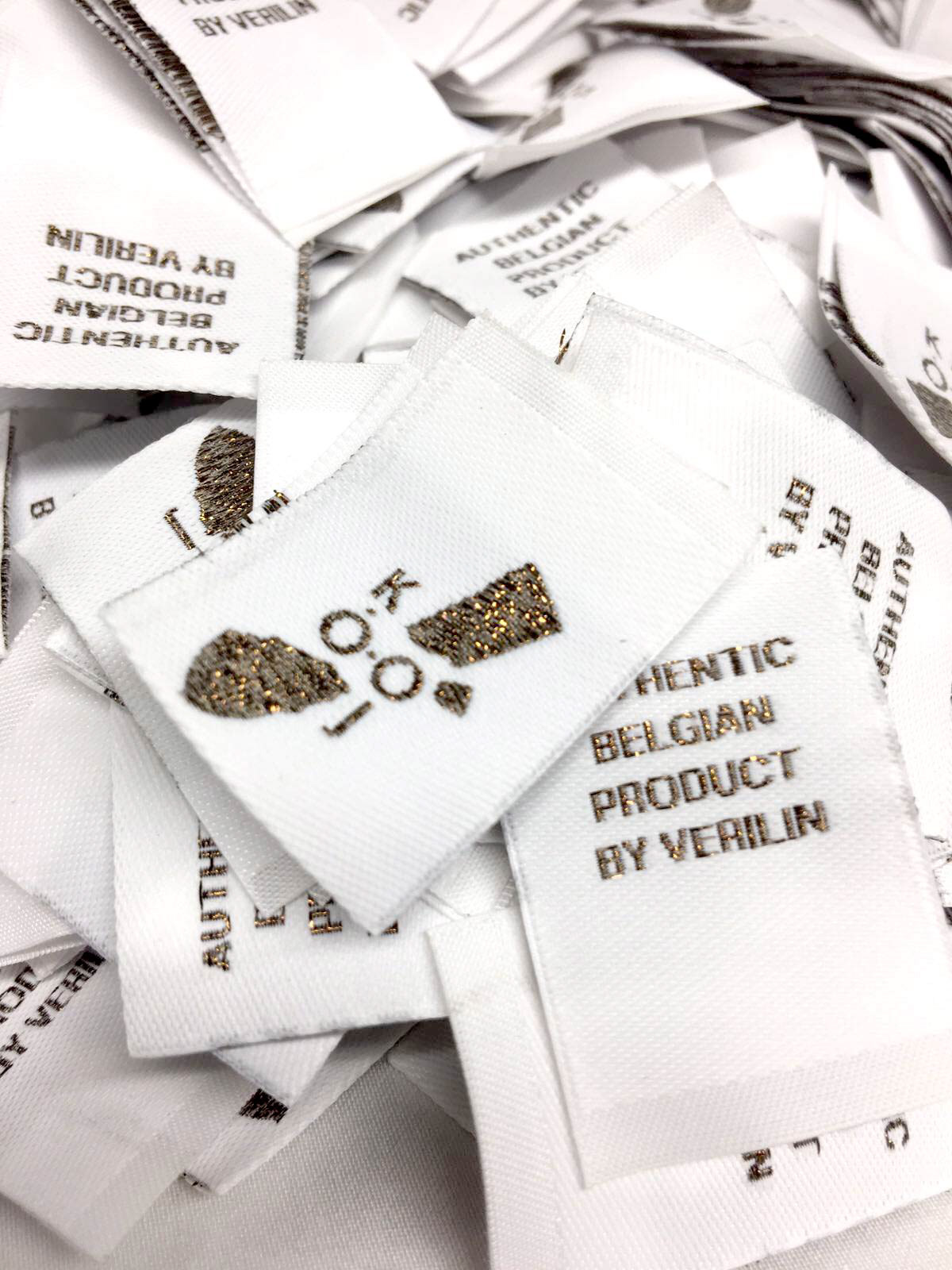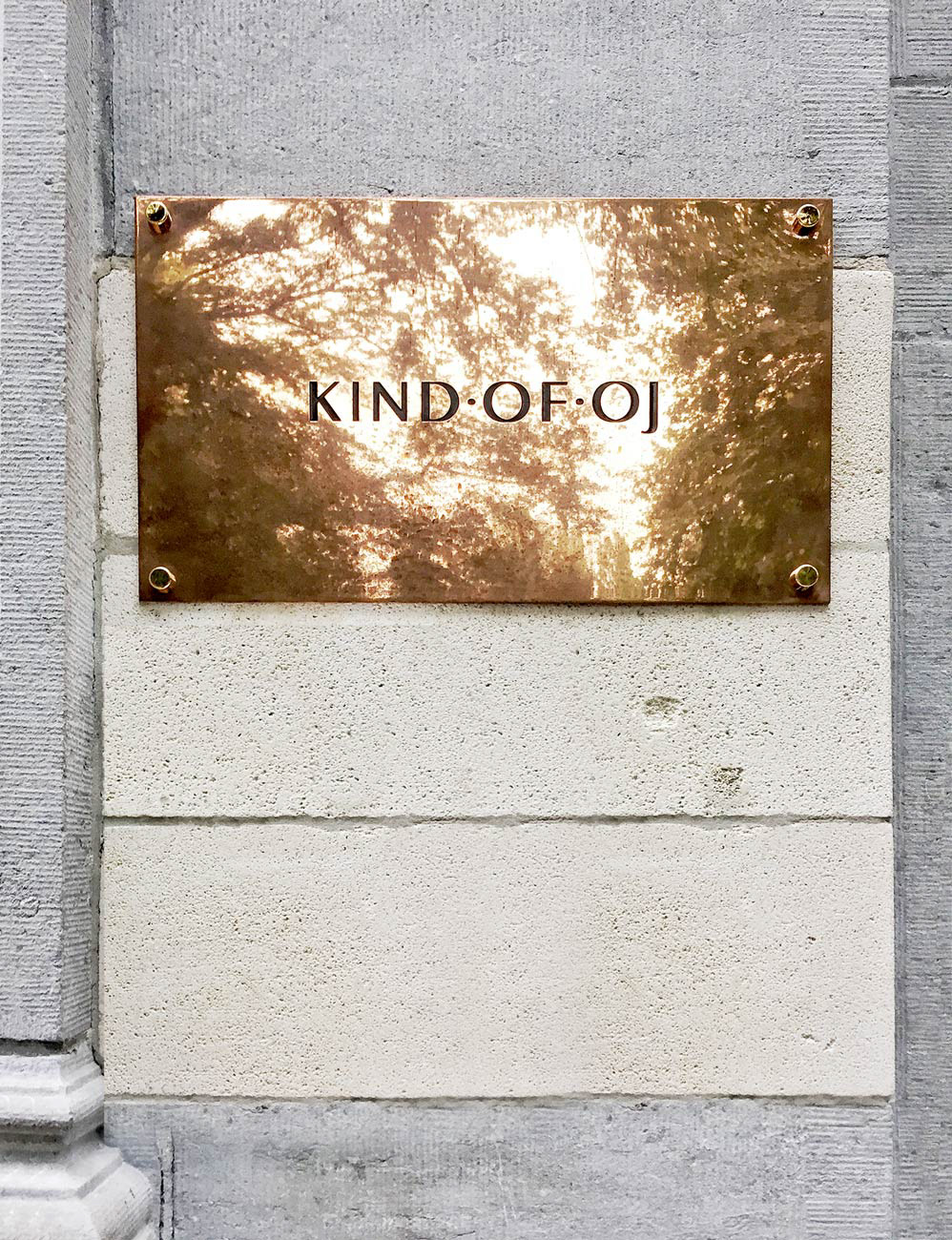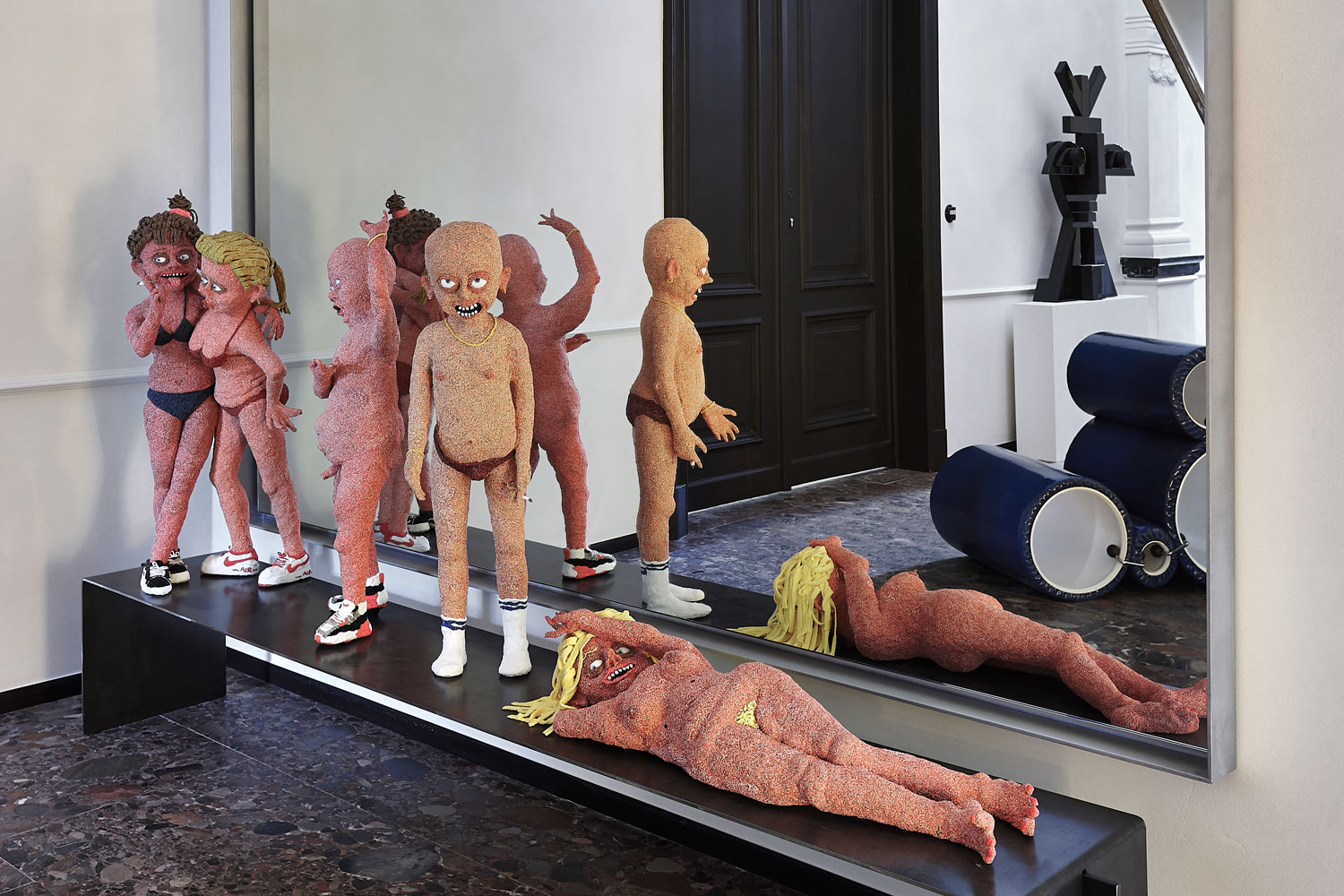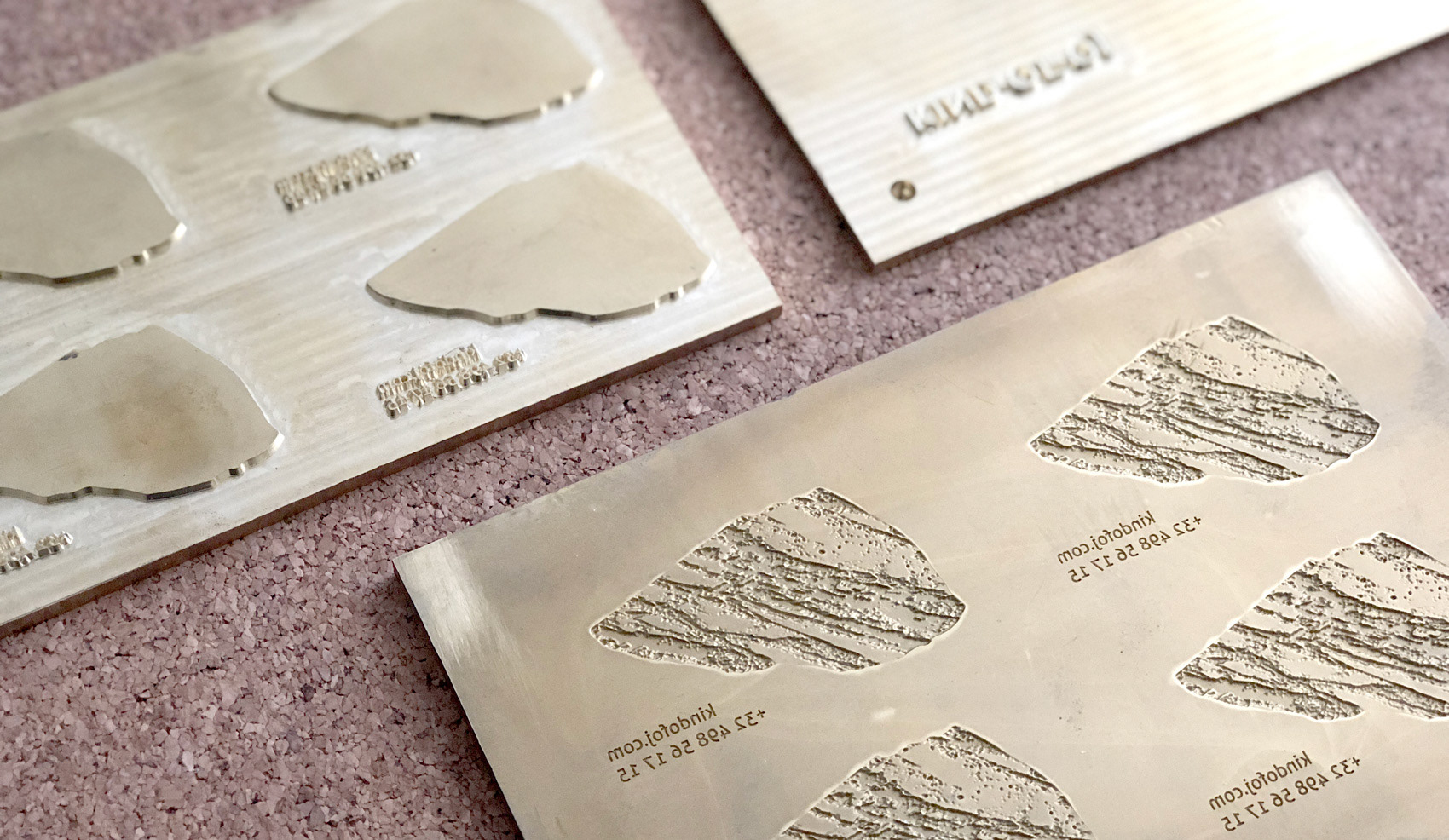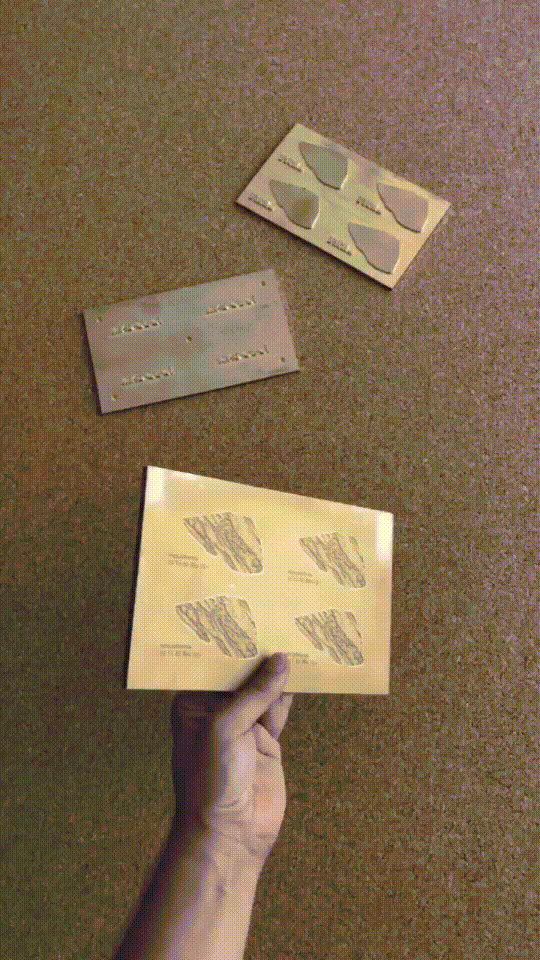 Meet the owner Jo Hoeven with his loyal friend Nelson © Depasquale + Maffini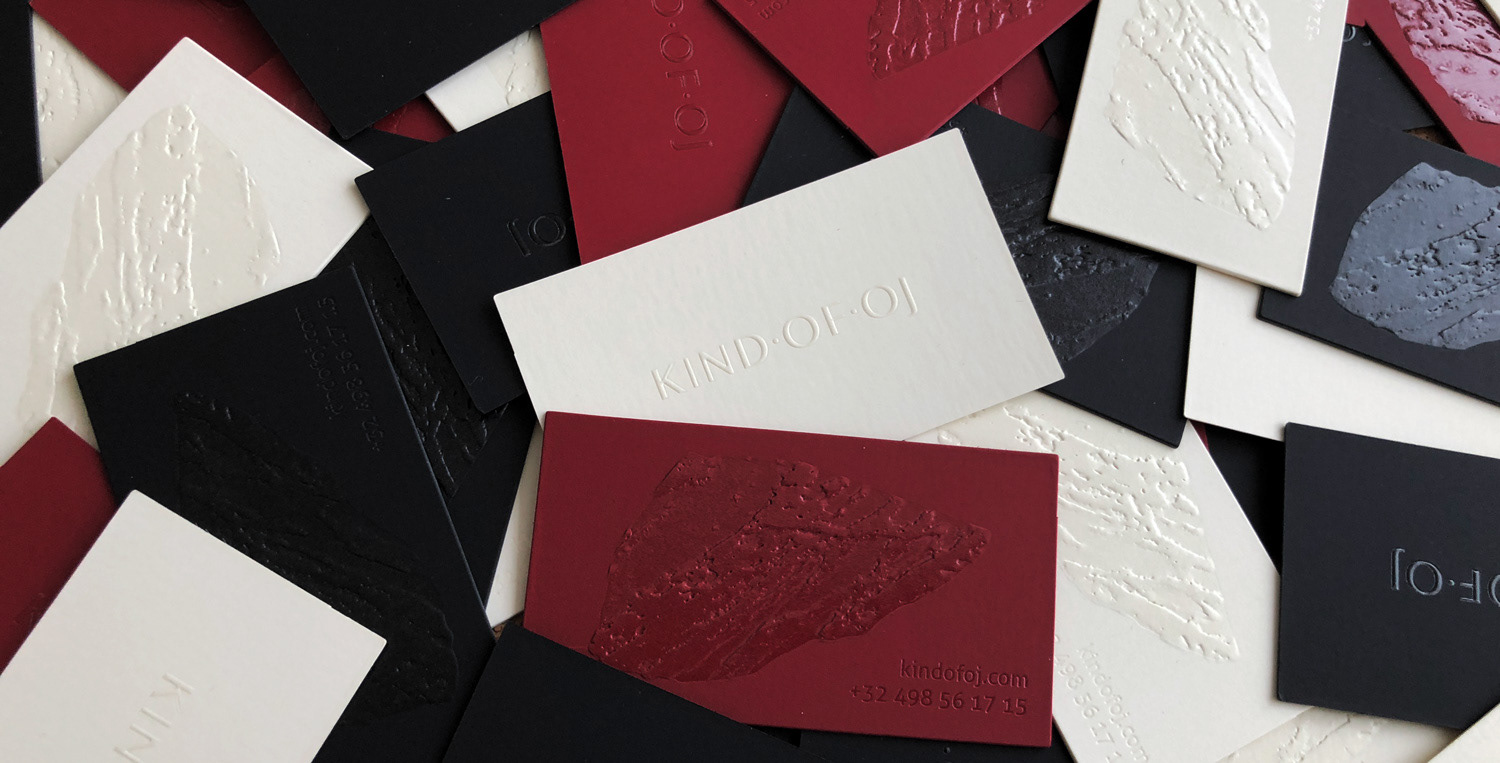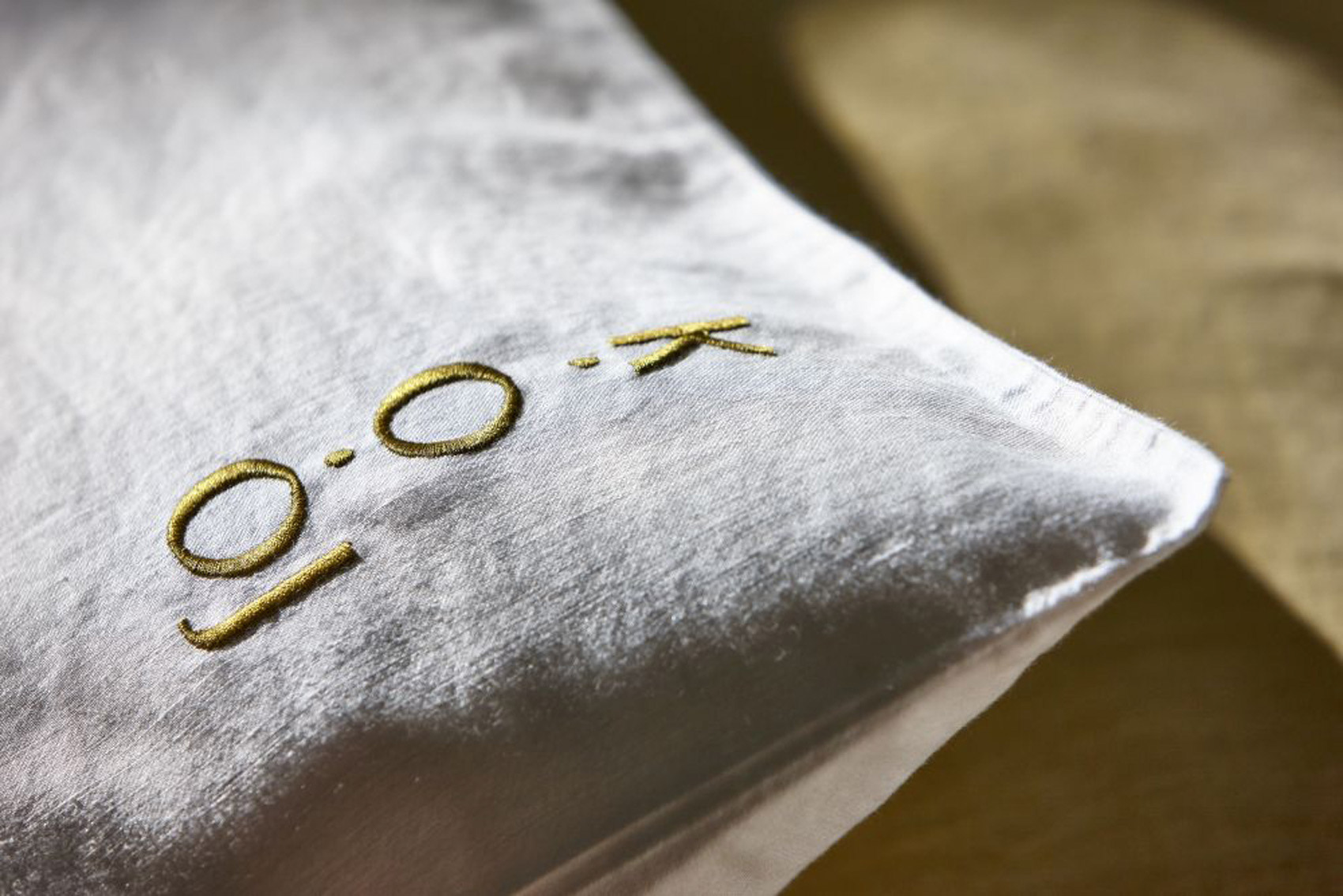 The logo was embroidered on all the linens. Above you see a cushion slope and below some exercise mockups.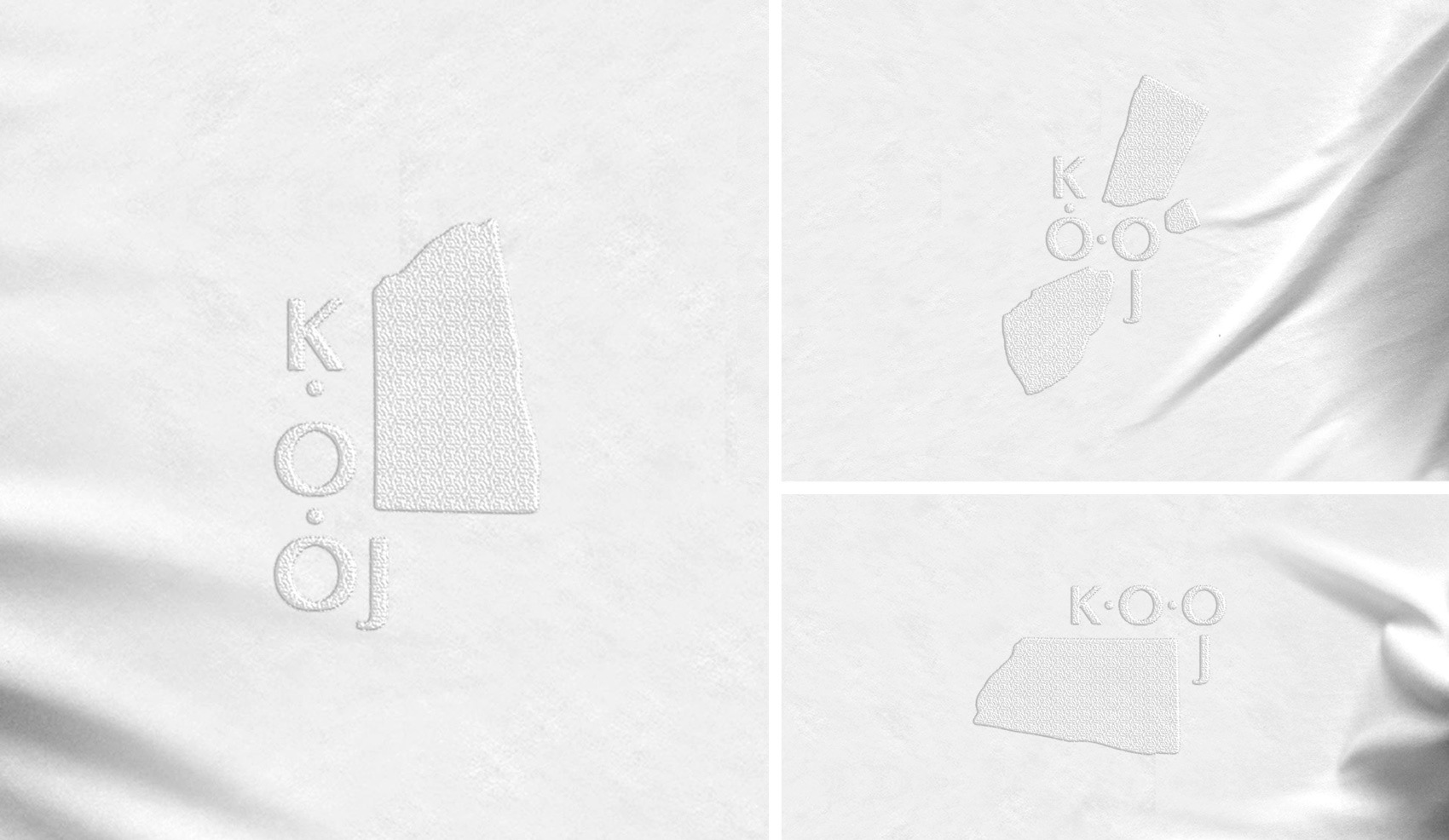 For the grand opening a minimalistic yet striking invitation was created using one of the secondary logos as a hero image.