The interactive exhibition, produced for Welsh National Opera and created in partnership with Arcade,
the immersive technology company, features a life-size, multi sensory "tunnel book" where visitors can explore the story of The Cunning Little Vixen, a classic opera by Czech composer Leoš Janáček.
London-based visual artist, Xavier Segers was selected to illustrate the characters and scenes from The Cunning Little Vixen. The final result is a striking visual universe that stands strong both in the physical world and in combination with augmented reality. 
A Vixen's Tale will run for 4 weeks at the Wales Millennium Centre in Cardiff, before going on tour across the UK for the next 2 years.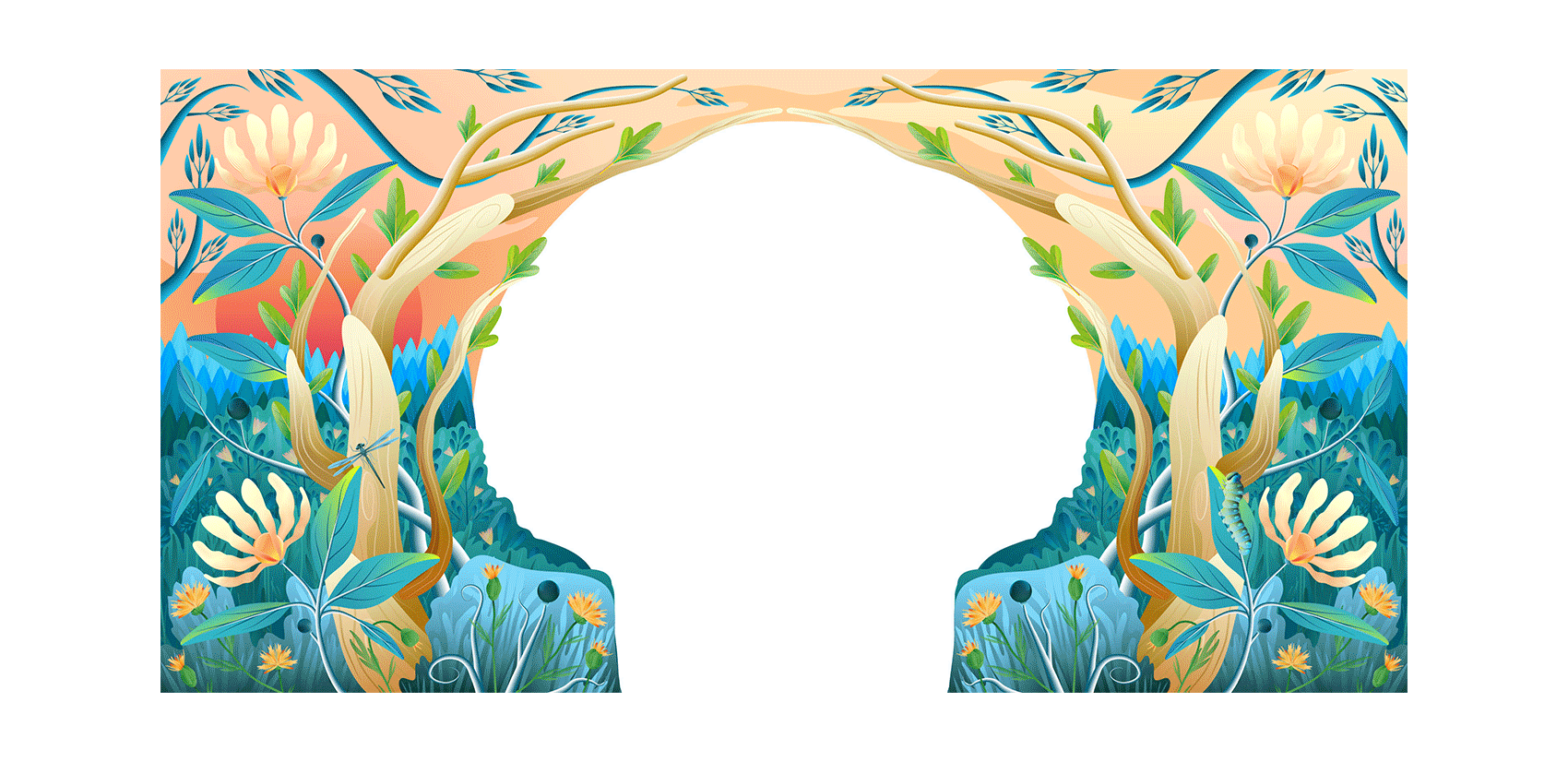 The 5 Arches - spring / early summer / late summer / autumn / winter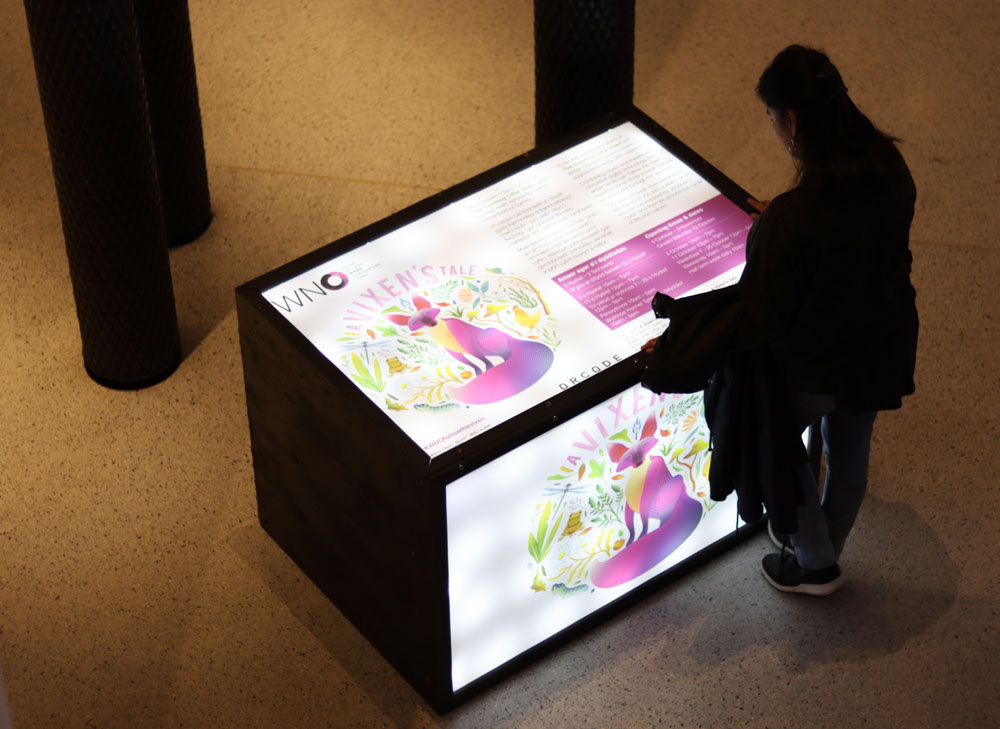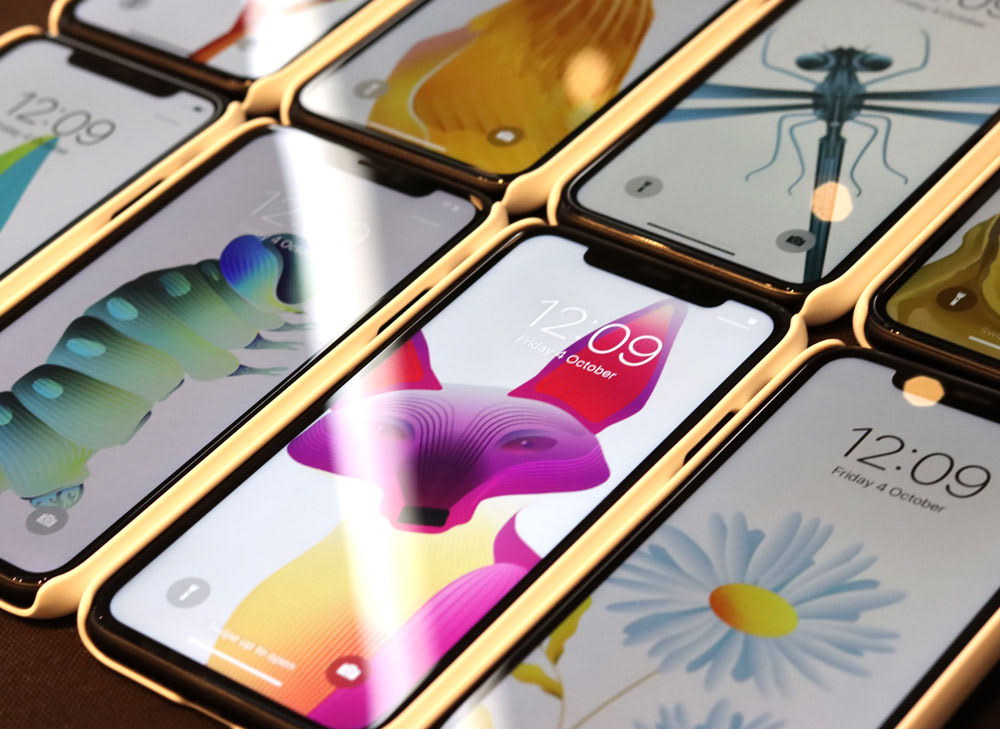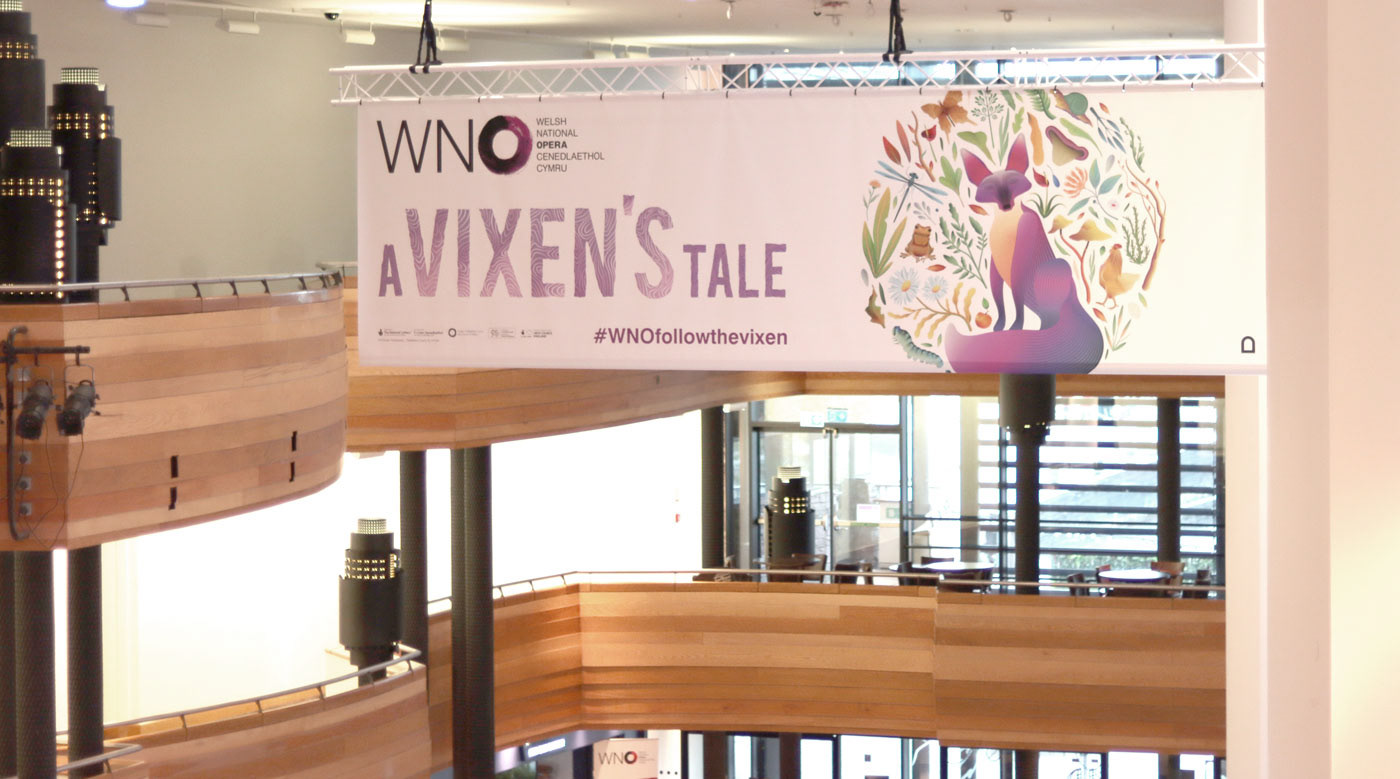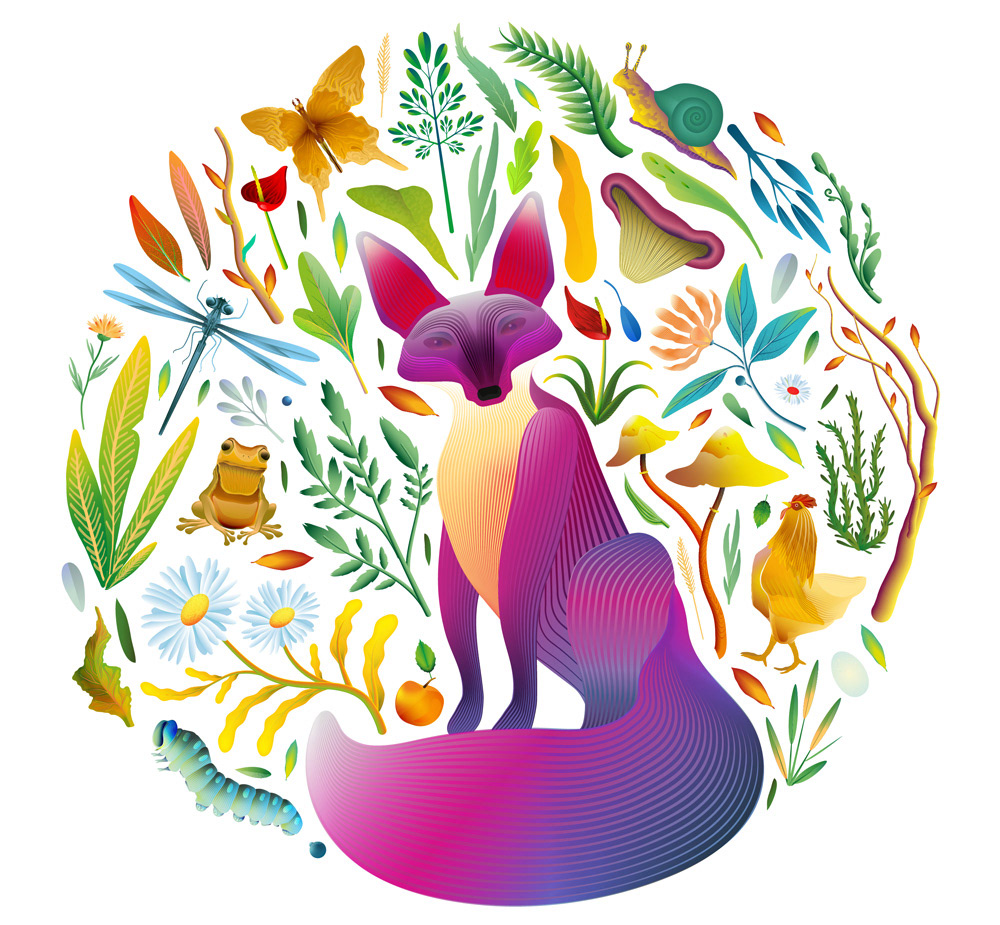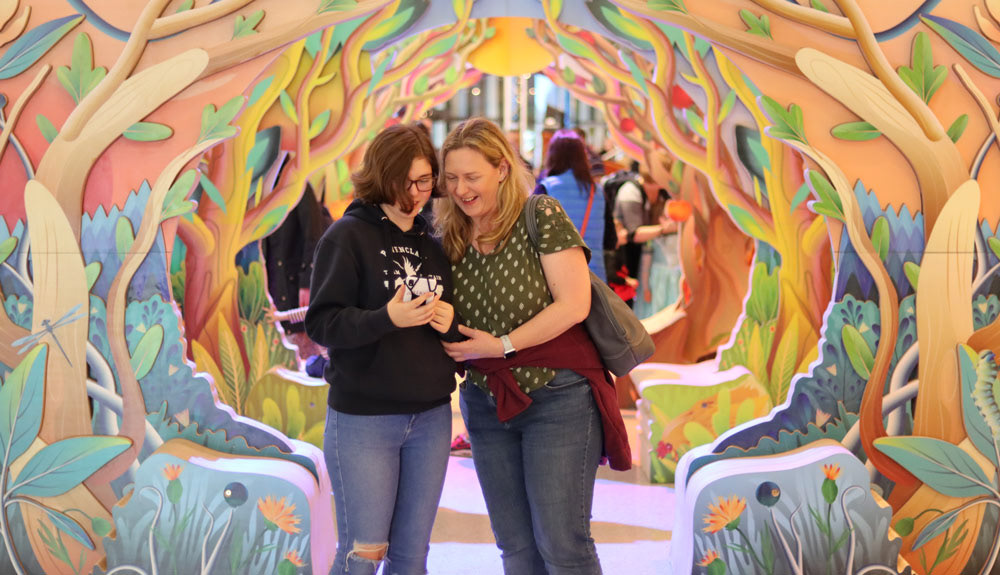 A bespoke typographic logo was created and a circular illustration with the vixen.
These elements are used to promote the immersive digital experience via posters and flyers.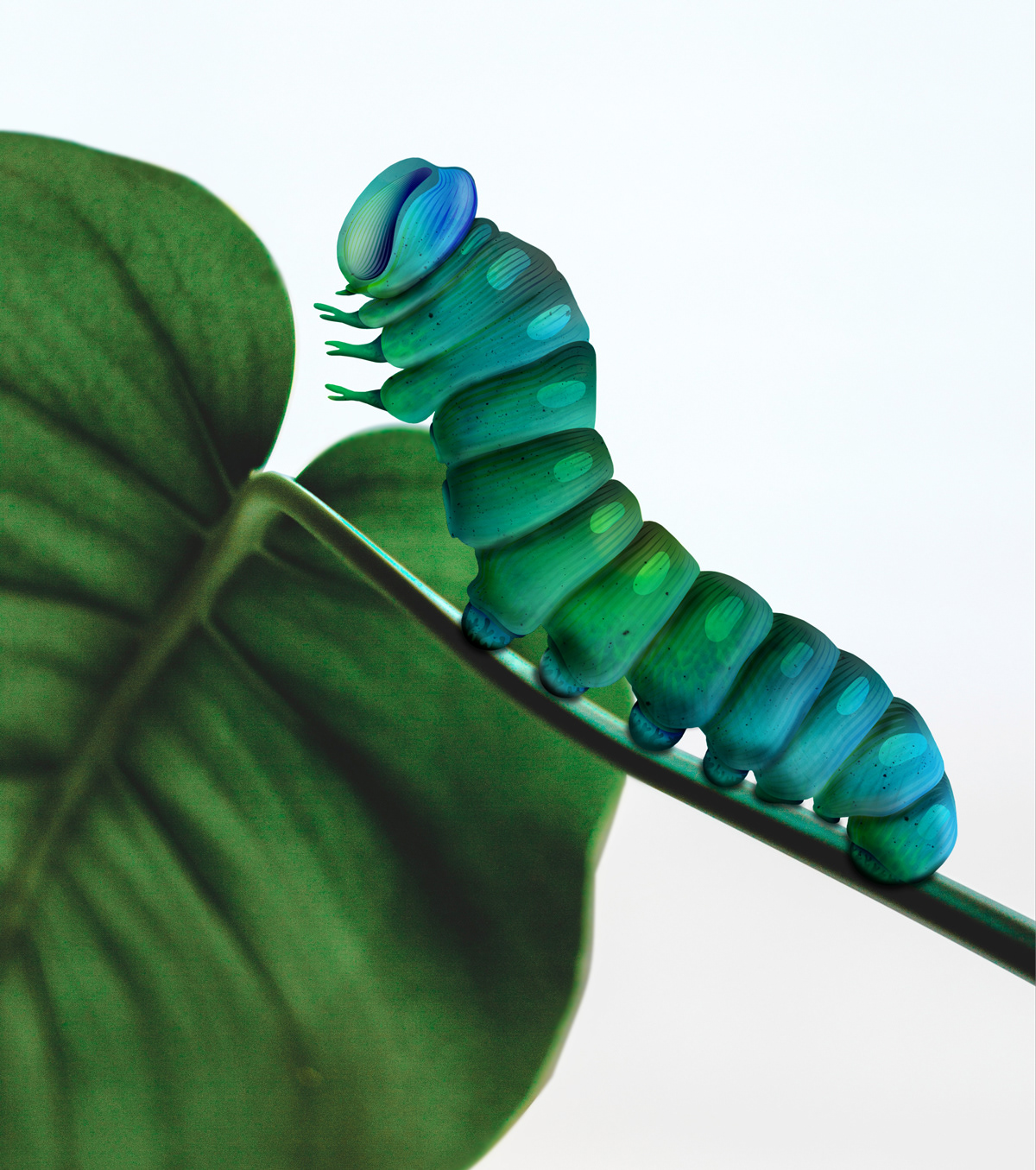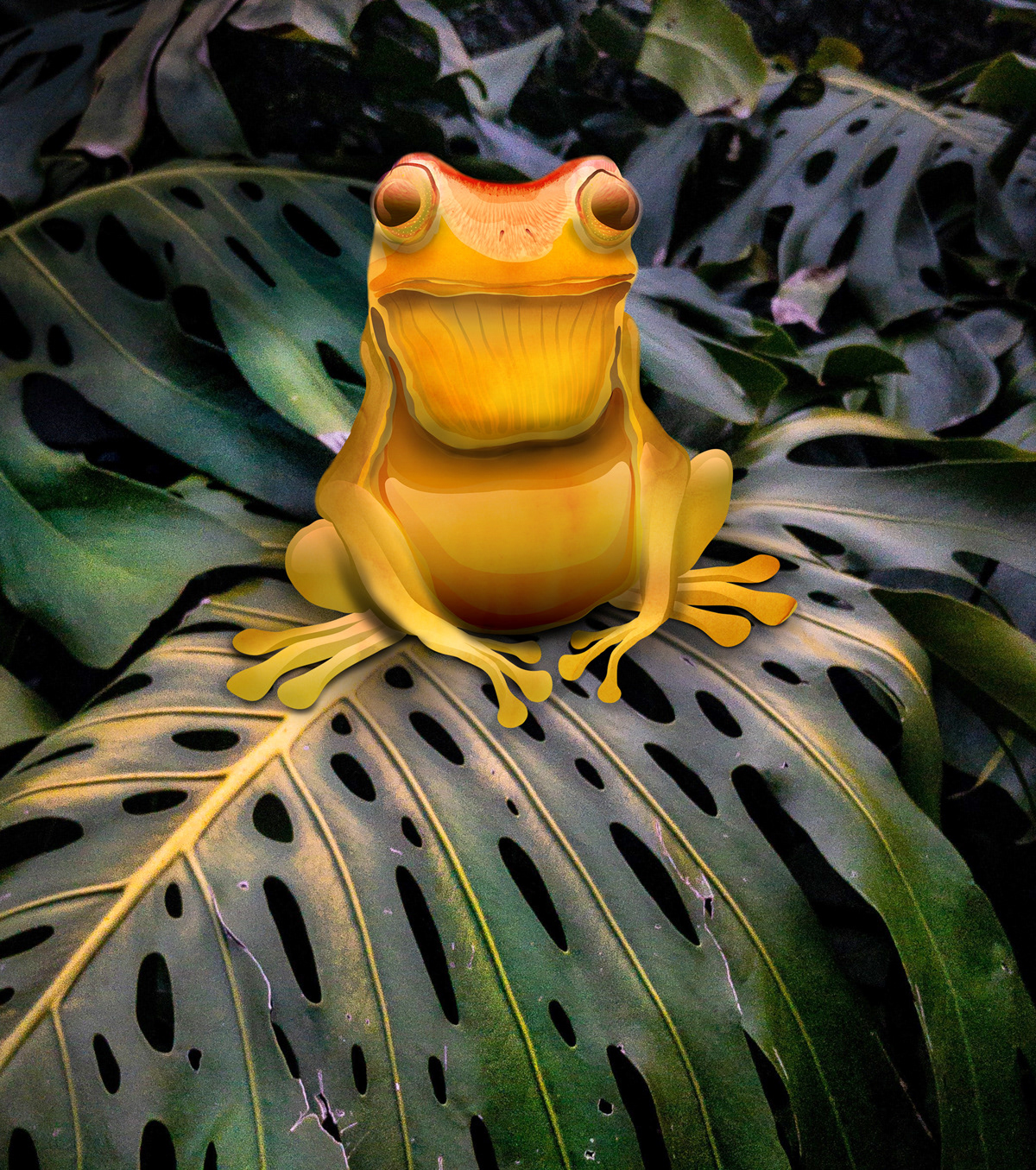 Artwork executions based on the characters of "The Cunning Little Vixen".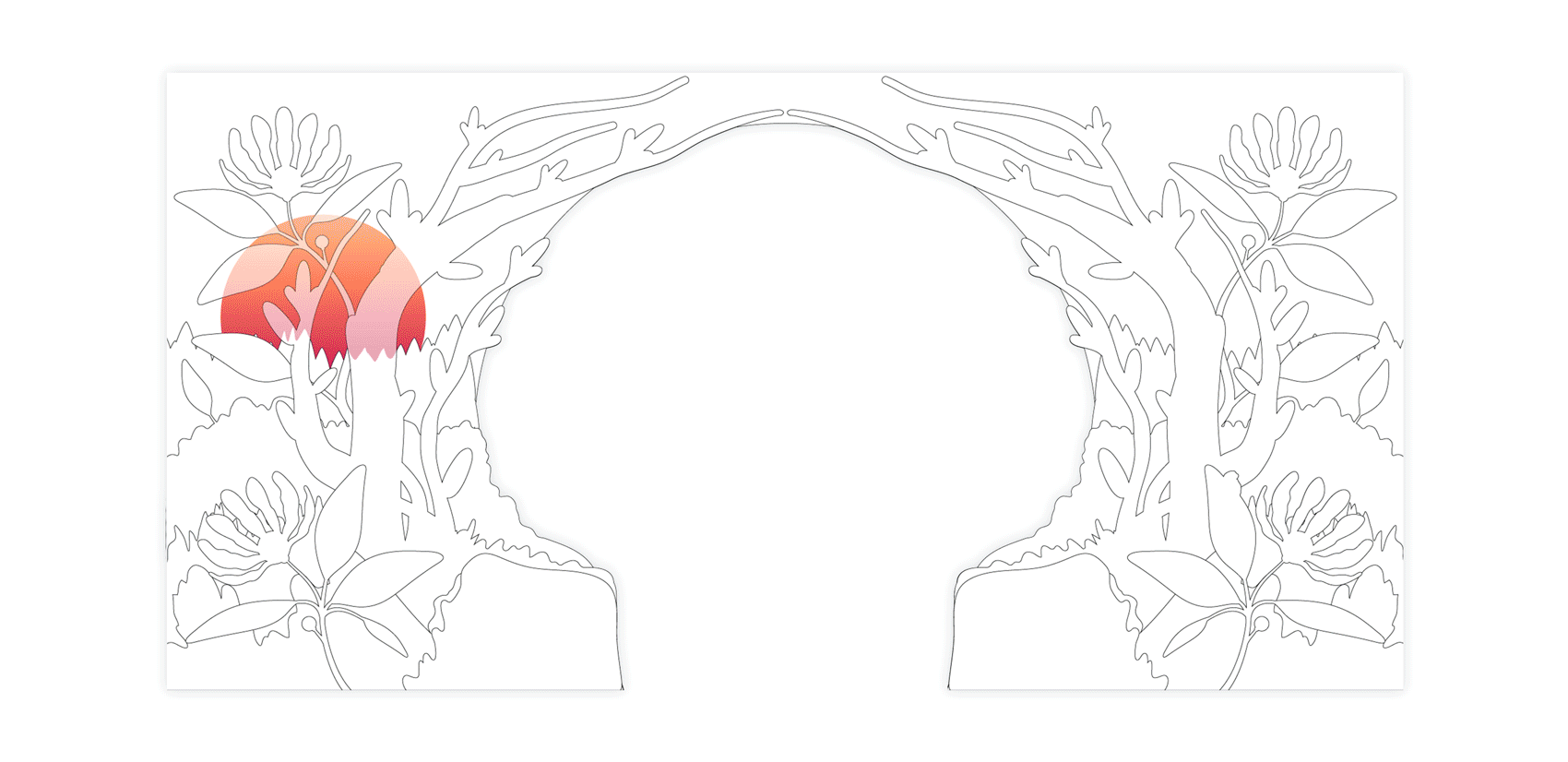 "Time plays an important role in this installation. Besides the obvious seasonal character of the arches, I used the sun as a subtle time indicator that reflects the cycle of life. Rising in the spring arch and setting in the winter."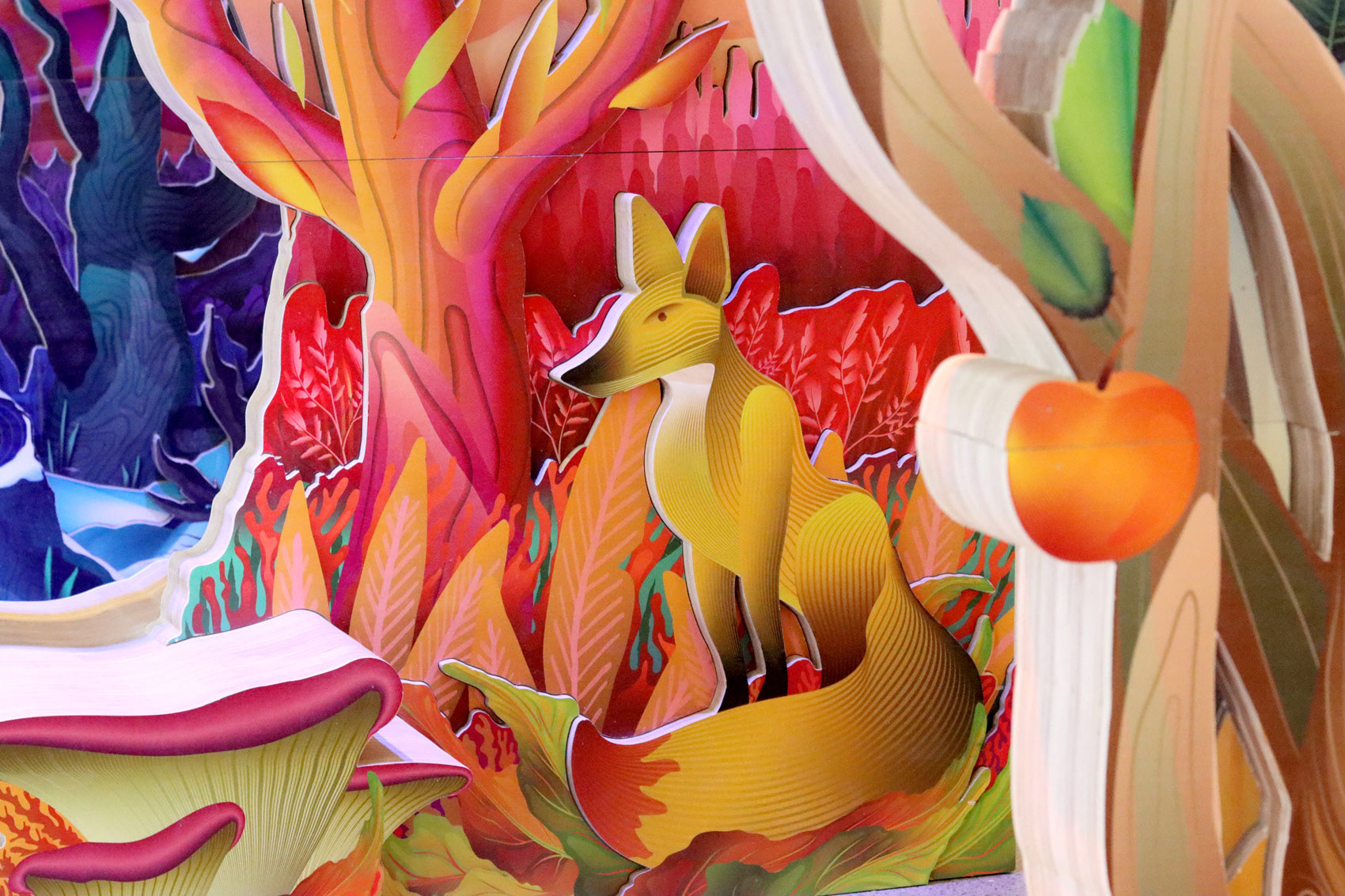 The male fox waiting patiently for his vixen between the late summer and winter arch.
The apple in the foreground reveals on the side the large amount of plywood layers.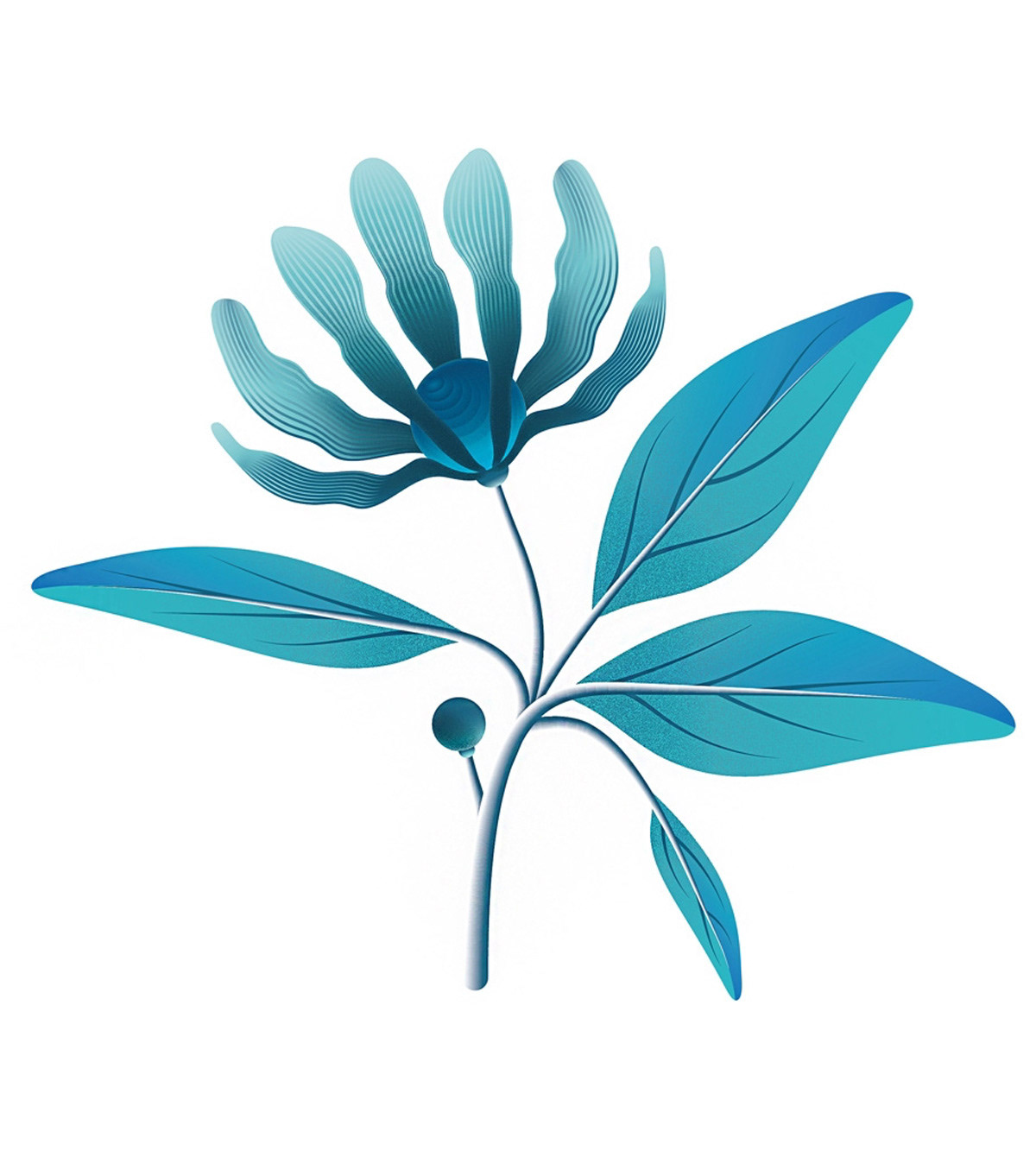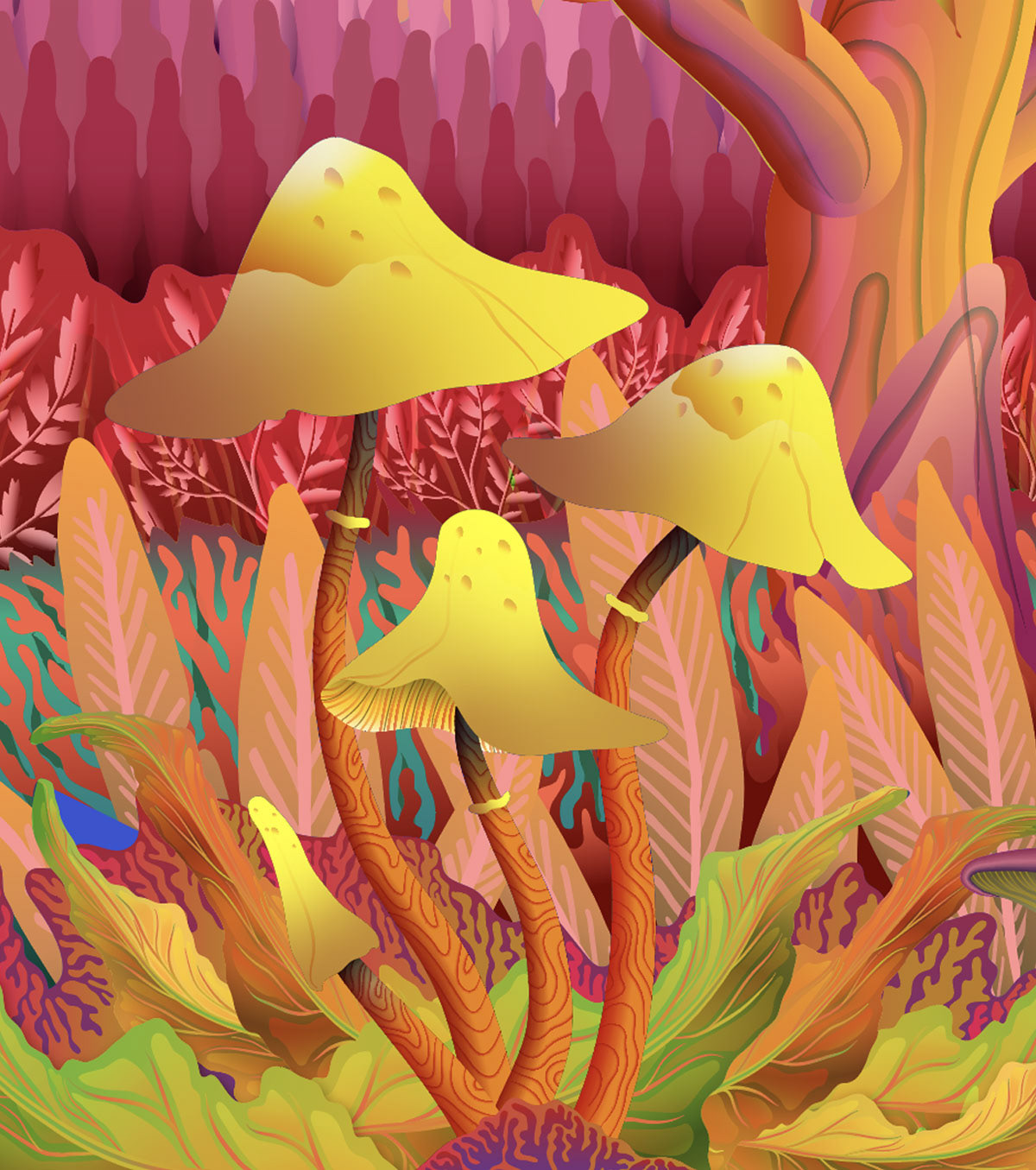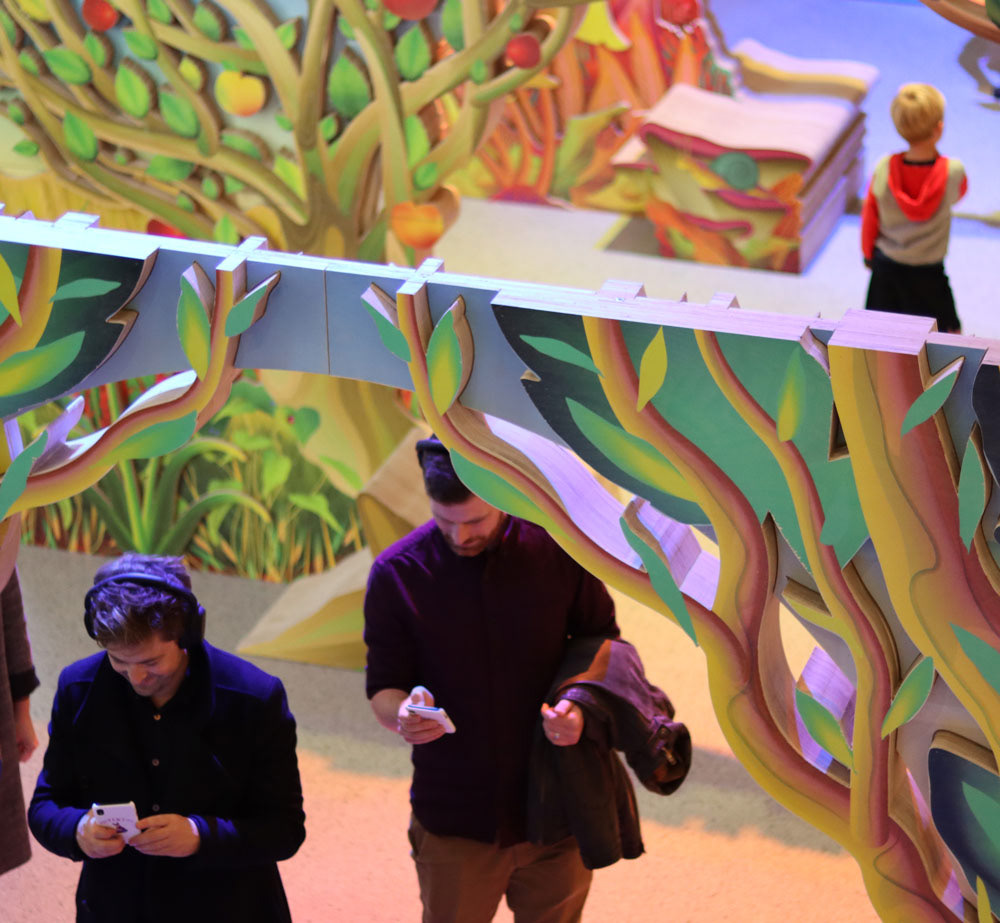 Here are a few examples of how visitors experienced the installation through their mobile devices. Arcade did an amazing job bringing all the illustration to life, making this truly a digital and interactive experience.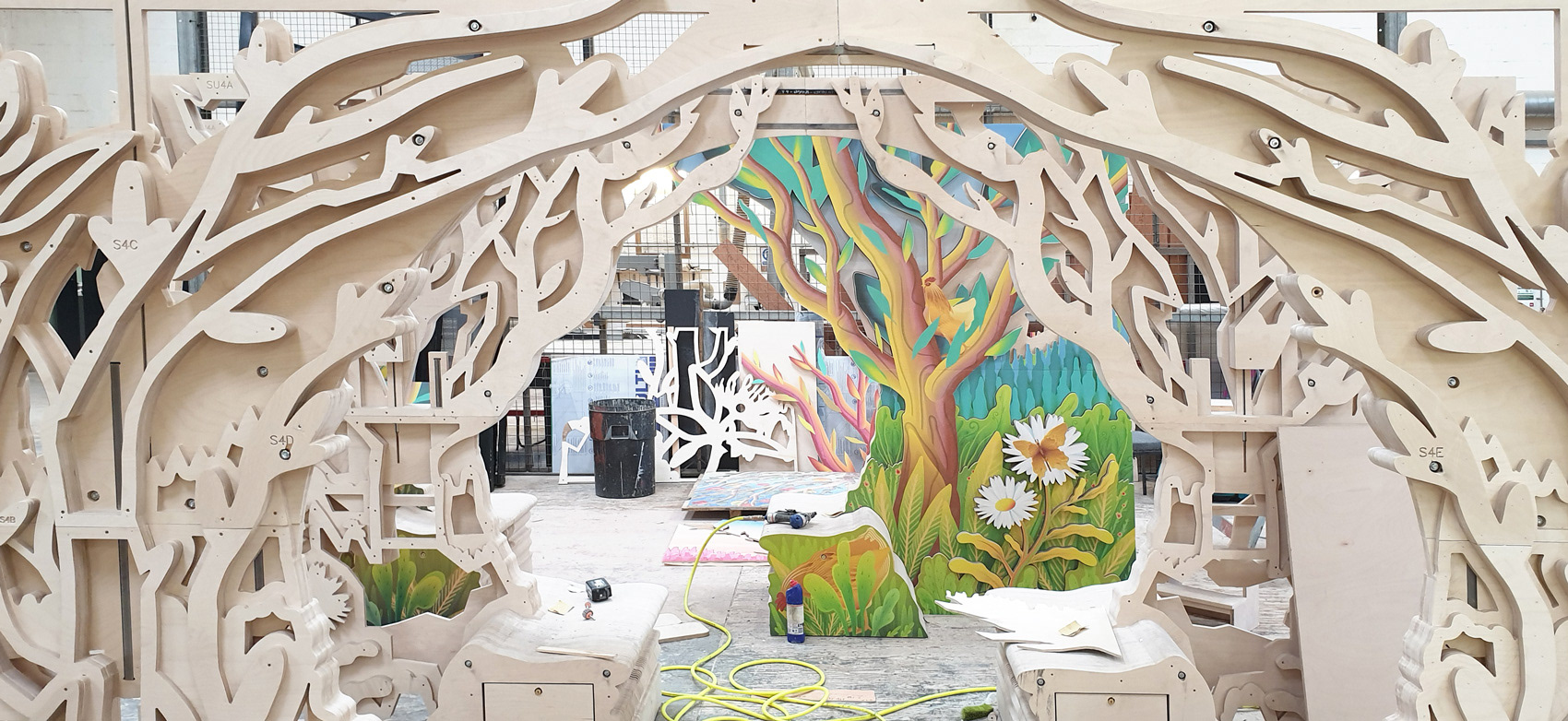 Cardiff Theatrical Services (CTS), WNO's wholly-owned set design & construction team,
were tasked with the challenge of turning Xavier's designs into full scale reality.
​​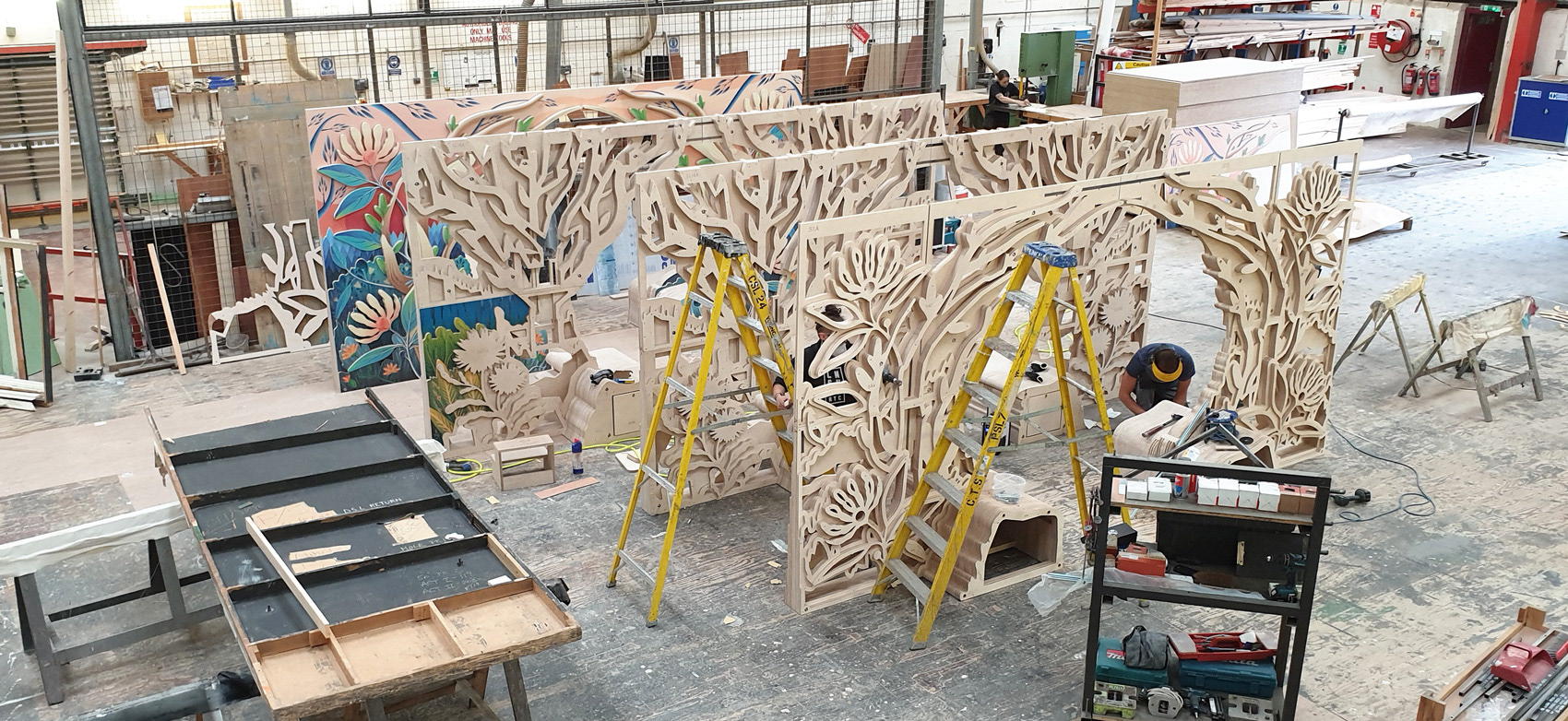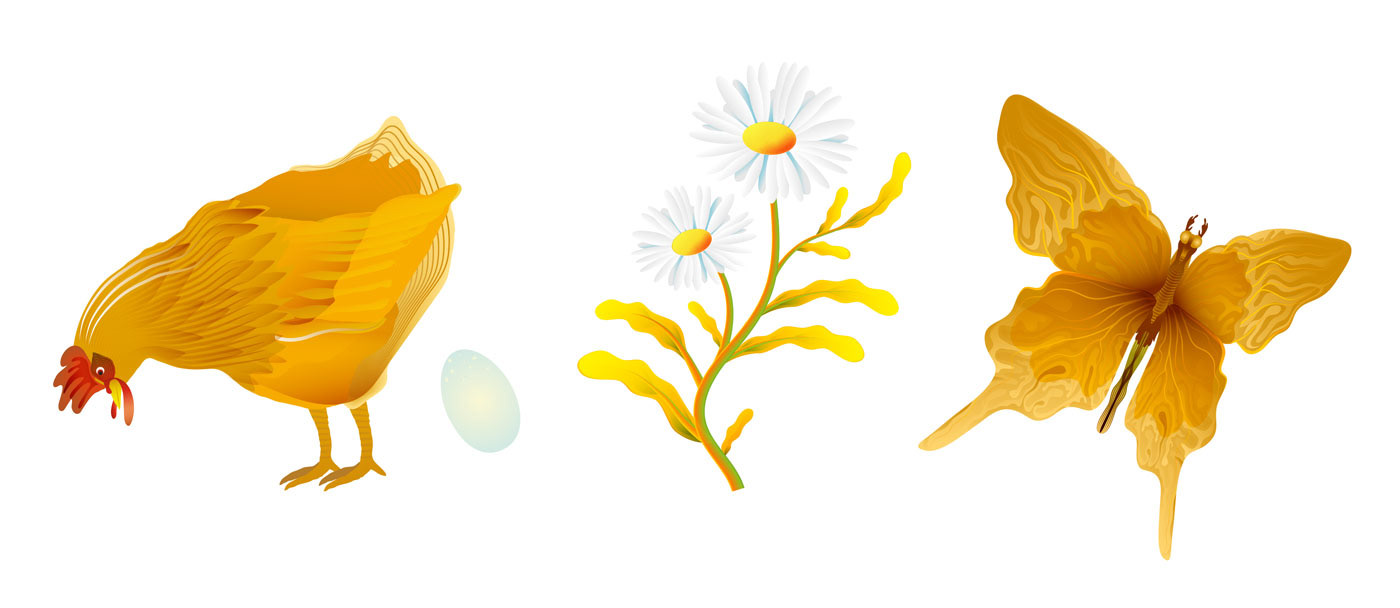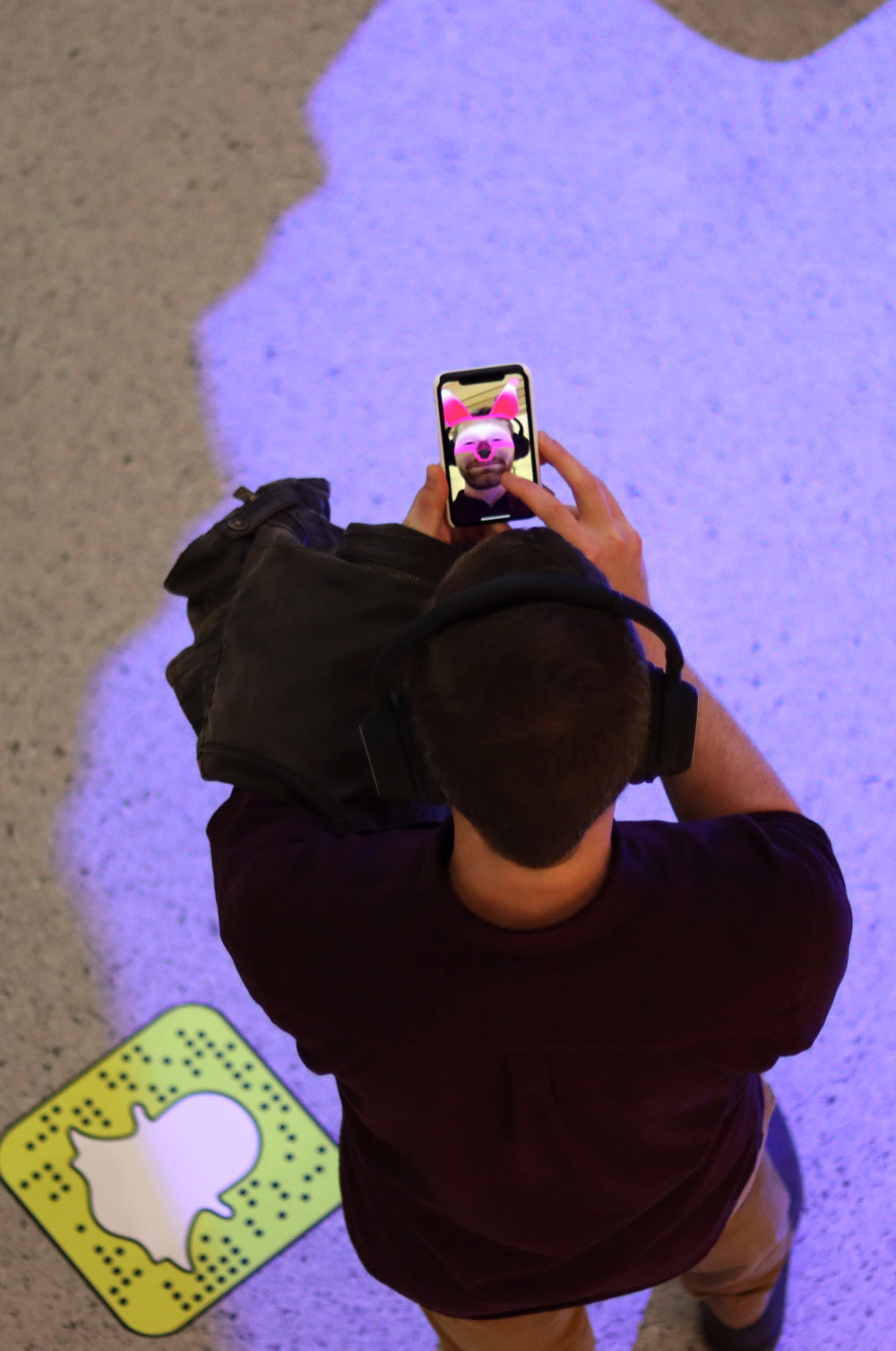 Laser cut brooches resembling the vixen were designed for the opening day.
These brooches are available on www.neonseeds.com
​​​​​​​